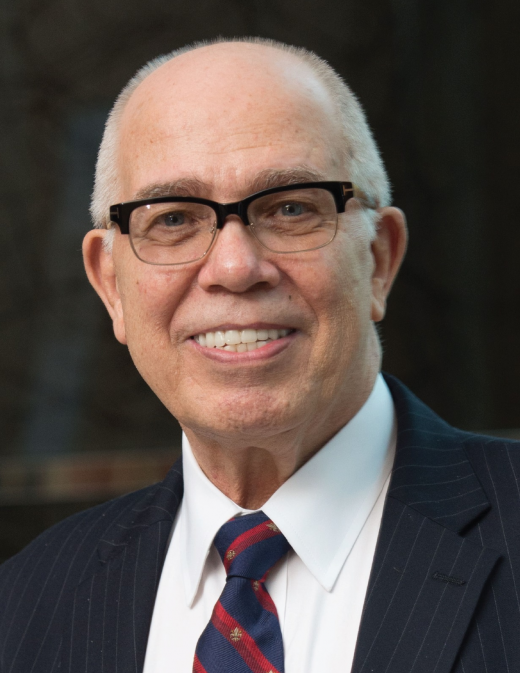 Franklin Shaffer EdD, RN, FAAN, FFNMRCSI
President and CEO, CGFNS International, Inc.
Dr. Franklin A. Shaffer is president and chief executive officer of CGFNS International, Inc., an internationally recognized authority on credentials evaluation and verification pertaining to education, registration, and licensure of nurses and healthcare professionals worldwide. Dr. Shaffer earned his doctorate in nursing administration and education at Columbia University and has 50 years of progressive and varied nursing experience which includes administration, education, clinical practice, and research. He is a frequent speaker and consultant at meetings and conferences around the world and is an NGO representative at the United Nations (UN), World Health Organization (WHO), and International Council of Nurses (ICN). Dr. Shaffer is a fellow of the American Academy of Nursing, Sigma Theta Tau, faculty of nursing and midwifery of the Royal College of Surgeons of Ireland, and Center for Health Outcomes and Policy Research at the University of Pennsylvania School of Nursing.